June 18th, 2008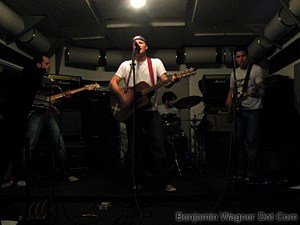 A recent Rolling Stone cover story characterized Coldplay's Chris Martin as "The Jesus of Uncool." And while I can't relate to the Jesus part, I can the "uncool."
See, I have a long history of uncool. I wasn't in the "cool" crowd in high school, wasn't in the "cool" band in college, and -- while I am surrounded by entire industries that arbitrate (and buy, process, and repair) "cool" here in New York -- I've always been outside of it.
Even at work. Heck, especially at work. I've taken plenty of guff for my taste since stepping ...