New Benjamin Wagner Album Due June 24 18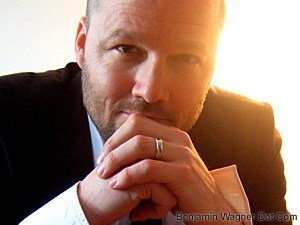 You knew it was coming, right?
Authentic Records will release my seventh, full-length studio LP on Tuesday, June 24.
The working title for the album is "The Invention of Everything Else."
Pre-production for the all-acoustic release has already begun. Tony Maceli, Chris Abad, Ryan Vaughn and I started arranging the tunes Thursday night at Ultrasound Studios, and again on Saturday afternoon at The Music Building.
Timing for the release was motivated by recent events. It occurred to me at rehearsal a few weeks ago that the four of us unplugged in one room sounds like I've always wanted to sound. So we're taking a documentary approach, and tracking live in the studio with minimal overdubs afterwards. (Which, incidently, is precisely the strategy my college band, Smokey Junglefrog, took with producer Steve Feldman on our two most-lauded LPs, "Au Gratin," and "She's My Niece").
Recording with engineer Travis Harrison (with whom we tracked "A Family Holiday" Benefit CD) begins Thursday, April 24, at Serious Business Studios on Spring Street in New York City.
Many of the ten songs slated for inclusion have appeared in demo form here, including "Breathe In," "Promise" and "The Last Time."
In addition to Tony, Chris and Ryan, New York singer/songwriter Jamie Leonhart and Los Angeles folk rockers Raining Jane will be pitching in.
Stay tuned for lots more information, release details, sneak peeks and other updates from the making of "The Invention of Everything Else."