Benjamin Wagner is a consultant, creative and founder of Essential Industries, a boutique consulting firm specializing in individual and organizational strategy, transformation, communication and collaboration.
As Essential Industries Principal, Benjamin offers strategic consulting, professional and executive coaching, editorial, marketing and communication services, keynote speaking and workshops.
From his half-decade helping launch Facebook's Journalism Project globally and his tenure transforming MTV News, to his award-winning PBS documentary, Mister Rogers & Me, Friends & Neighbors podcast, or recent album, Constellations, Benjamin's focus is the essential nature of our shared human experience.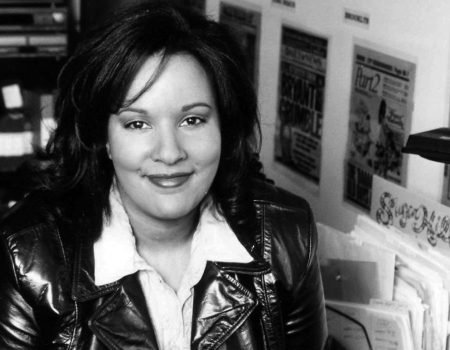 As a writer, reporter and producer for "The Week in Rock" and a wide range of documentaries including "Gangsta Rap: An MTV News Special Report," Abbie Kearse sat down with some of rock and hip-hop's biggest legends and tackled some of the most important social issues of the day. In addition to covering monster rock acts…
View Post

→